| | |
| --- | --- |
| Posted on December 10, 2009 at 3:52 AM | comments () |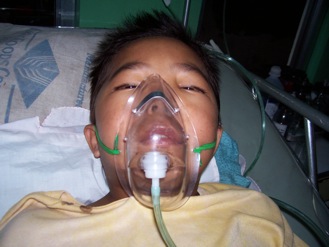 Why does PSHF need to know some people, start helping, start emotionally investing, and lose them at the end?
*Michael, a twelve-year old dengue patient was a stranger to me until three hours ago, when Lucelle and I came to the hospital.
Maybe it was just an ordinary sight to hospital people, but it was a whole new experience to ...
Read Full Post »